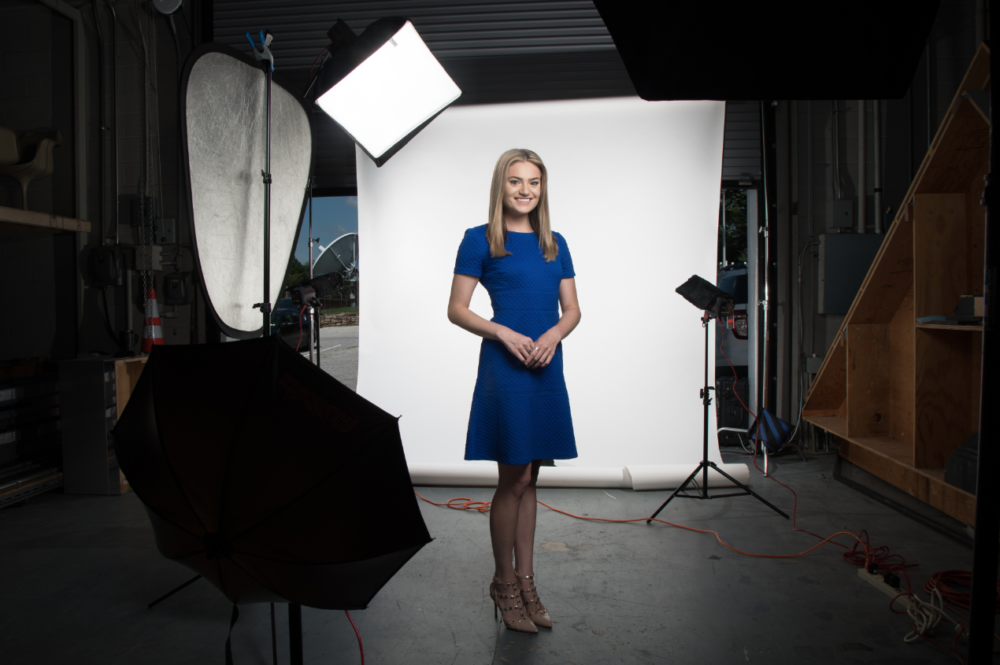 Meteorologist Stevie Daniels has officially joined Scripps-owned WMAR-2 News in Baltimore (DMA 27). Previously, Stevie worked as a weekday and weekend meteorologist at WIVB/WNLO, Buffalo, New York.
"Stevie brings with her a great familiarity of the weather patterns that impact Maryland on a daily basis," said Kelly Groft, news director at WMAR-2 News. "Her local knowledge along with her love of Maryland pair well with her enthusiasm for the science of weather. She is a perfect fit for our strong weather team."
Daniels also has worked at WETM-TV and interned at WMDT in Salisbury, Maryland. She is a graduate of Salisbury University. Her first day at WMAR is Monday, July 6.
Category: Businesses, LIFE IN THE AREA, Local News, NEWS