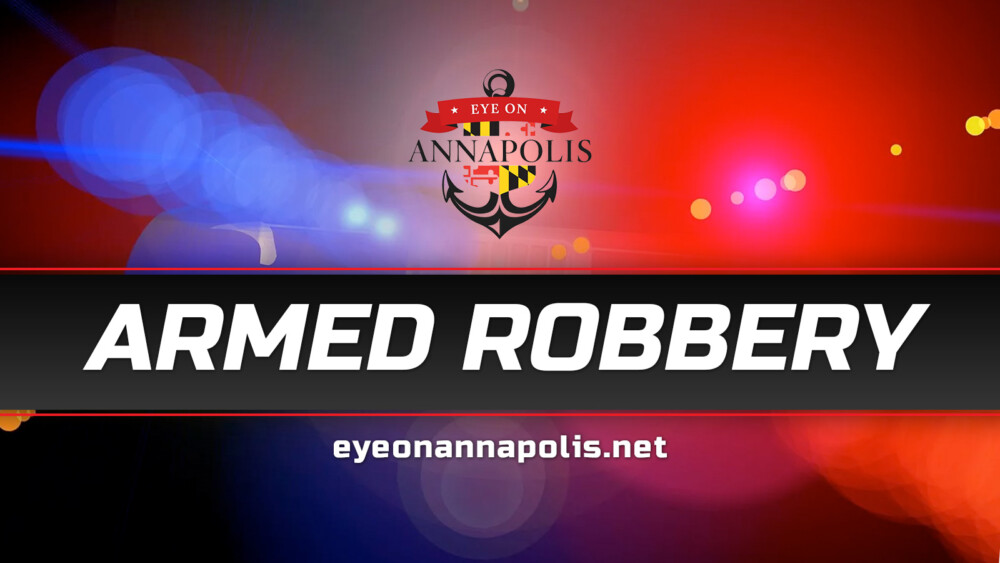 The Annapolis Police Department is investigating an armed daylight robbery that happened at the Governor Calvert House on State Circle on Sunday afternoon.
Just before 5:00pm on Sunday, November 29, 2020, the Annapolis Police responded to the Govenor Calvert House (a small boutique hotel) on State Circle for the report of an armed robery.

The victim/employee stated that a male suspect entered the hotel and grabbed her by the shoulder from behind. He displayed a handgun and demanded access to the hotel's safe. The employee complied and as the suspect removed money from the safe, he made the employee lay on the floor.
He fled the hotel on foot. Despite a K-9 search of the area, the Annapolis Police were unable to locate the suspect.