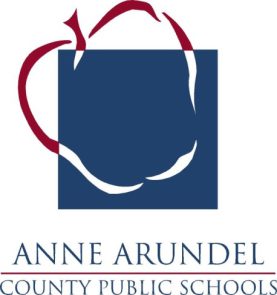 The Board of Education of Anne Arundel County will review, discuss, and vote on feasibility studies for three schools in need of renovation or replacement at its next meeting, scheduled for Wednesday, October 19, 2016, in the Board Room at the Parham Building, 2644 Riva Road, Annapolis.
The Board will review studies for Edgewater, Tyler Heights, and Richard Henry Lee elementary schools. The studies were developed with the help of a committee that included school staff, parents, and community partners. They examined the costs and other factors in five different scenarios, from doing nothing to constructing a new school. The Board will vote on a course of action for each of the three schools.
The Board will meet at 8:00 a.m. to vote to go into closed session, during which time it will discuss confidential matters as permitted by the Maryland Open Meetings Act including, but not limited to, legal advice, personnel, and negotiations. Closed session is not open to the public. The general session of the meeting, which is open to the public, will begin at 10:00 a.m.
A complete agenda for the meeting accompanies this news release. More information on agenda items will be posted on the AACPS website in the Board Docs section under the Board of Education tab.
The general session of the meeting will be broadcast live on AACPS-TV, which can be found on Channel 96 on Comcast and Broadstripe, and Channel 36 on Verizon. High definition broadcasts can be seen on Channel 996 on Comcast and Channel 496 on Broadstripe. Rebroadcasts are scheduled for 7 p.m. the day after the meeting and 2 p.m. on subsequent Sundays.
The meeting can also be viewed live on the Internet here.
Source: AACPS