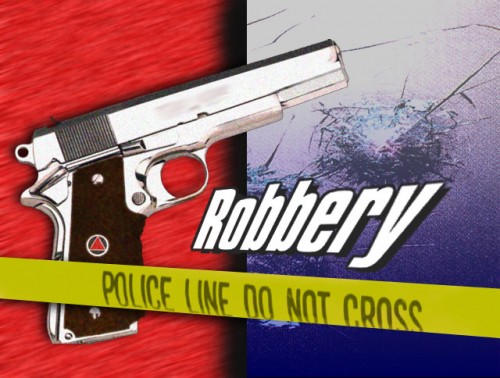 This morning at 2:50am, Annapolis Police responded to the 7 Eleven located at the corner of Forest Drive and Spa Road for an alarm and discovered that it had just been robbed at gunpoint.
A man entered the business and pointed a gun at one of the employees while demanding money. The man fled on foot before officers arrived. The man was wearing a black mask, navy blue hooded sweatshirt, and navy blue sweatpants. Police did not initially state if any money was taken, or how much.
This is the same 7 Eleven where an armed robbery  occurred on October 6th. No arrests have been made in that case.