Podcast Info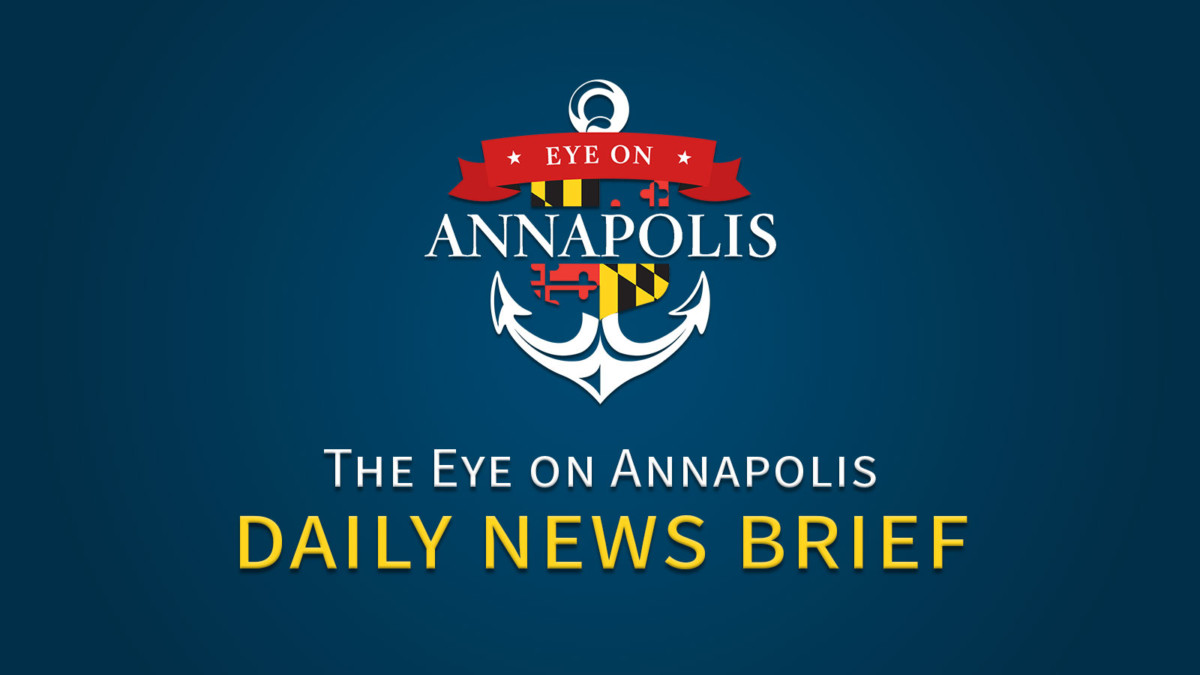 Hey, are you listening to the Daily News Brief?  We produce a daily podcast at 7am every Monday through Friday featuring….
LOCAL news
LOCAL weather
LOCAL sports
LOCAL opinion
LOCAL events
All you need is a computer, a phone, or an Amazon Echo (Hello Alexa) and you are in business. Here are the links. Once you subscribe, the latest episode will automatically come to you!  Best of all..it's free!
Oh, and when you subscribe…be sure to leave a rating or a review. It really helps and it is MUCH appreciated!