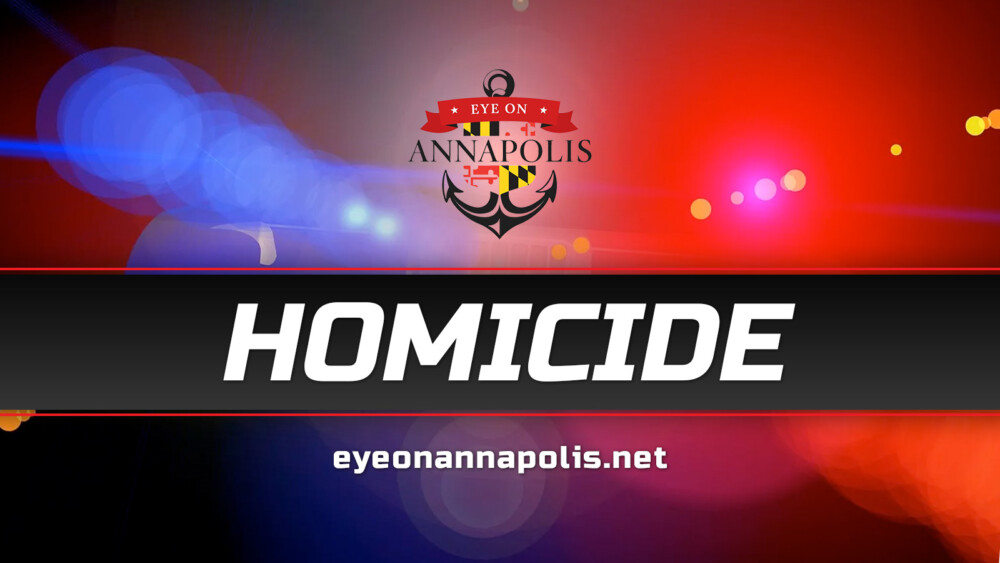 The Anne Arundel County Police are investigating a double shooting in Pasadena this afternoon that left a woman dead and a teen injured.
Details are still coming in, but the Anne Arundel County Police responded to the 7900 block of Liberty Circle in Pasadena late this afternoon for a reported shooting.
Police have identified the woman as Aiyana Walker and a 16-year old was also shot. The teen's condition is unknown at this point.
Police are trying to figure out if there was a relationship between the two victims and also if any relationship existed with any of the suspects.
Police believe two people were involved in the shooting – one took off on foot and the other left in a car and remain at large.
This story will be updated.
Category: Crime News, Local News, NEWS, Post To FB