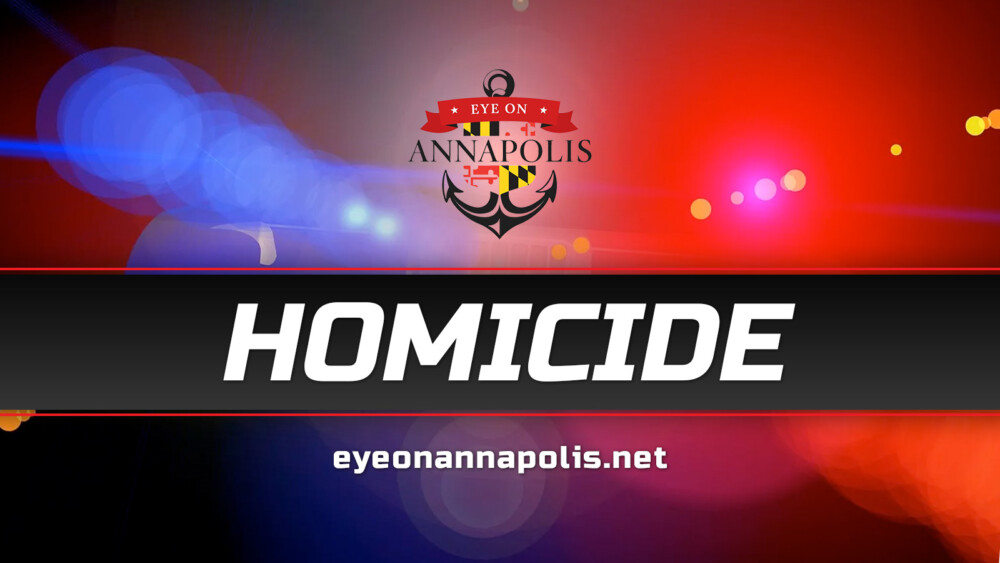 UPDATE:  Annapolis Mayor Buckley addressed the shooting on the afternoon of January 27, 2022:
I am saddened by the overnight shooting that took the life of a young woman from our community. It is absolutely intolerable that people resolve their problems with such violence. City staff are working with the family to help them through this very difficult time.

"The Annapolis Police are focused on solving this crime and they have asked that anyone who has information from the neighborhood come forward to hold the person or persons  accountable for their actions.

"There is no circumstance where this can be tolerated. We have worked with our local and federal partners to get guns off the street. People have the right to feel safe in their neighborhoods. This is a small town and these shootings are personal. This woman's life was cut short at 21. She had her whole life ahead of her. Please come forward to stop this kind of violence.

"Our crisis intervention team is assisting the victim's family and Annapolis Police Chief Edward Jackson is updating me on the status of this case. We will find the perpetrator and they will be held to account

The Annapolis Police Department is on the scene of a shooting on Madison Street in the Eastport section of Annapolis.
---
The Annapolis Police Department has released a statement about the fatal shooting last night in the City's Eastport section. (Original story on Eye On Annapolis)
On January 26th at approximately 9:10 pm officers responded to the 1100 block of Madison Street for a report of a shooting. Officers arrived and located an adult female who had been fatally shot. The female victim has been identified as Shakeo Williams, 21, of Annapolis.
Detectives are investigating this incident. This is an active and fluid investigation and we urge anyone with information about this incident to contact our detectives at 410-260-3439 . You can also call Metro Crime Stoppers at 1-866-7LOCKUP and submit an anonymous tip.  If your tip leads to an arrest or indictment you may be eligible for a cash reward of up to $2,000.