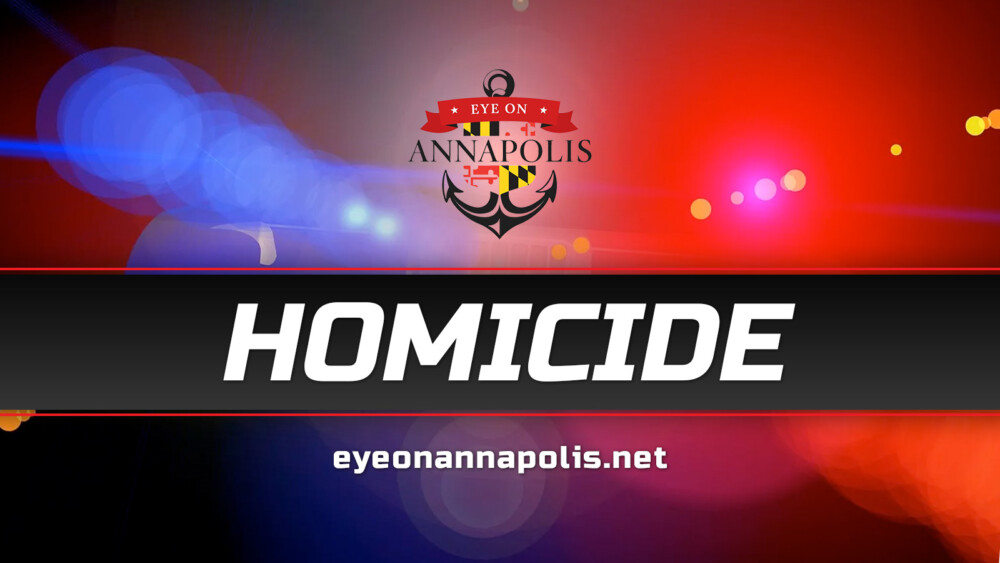 The Anne Arundel County Police are on the scene of a quadruple shooting that has left three dead and a 10-year old fighting for his life.
Details are scant, but the police were called to the 200 Block of Federalsburg South in Maryland City just after 930pm this evening for a shooting.
https://twitter.com/AACOPD/status/1391941082943041537
On arrival, two victims were located and confirmed deceased, with a possible additional deceased victim that had not been located. Additionally, a 10-year old male with a gunshot wound to the chest was flown to Hopkins Pediatric with life-threatening injuries.
The additional victim was located just before 10:00 pm and pronounced deceased at the scene.
This is a developing story and will be updated.