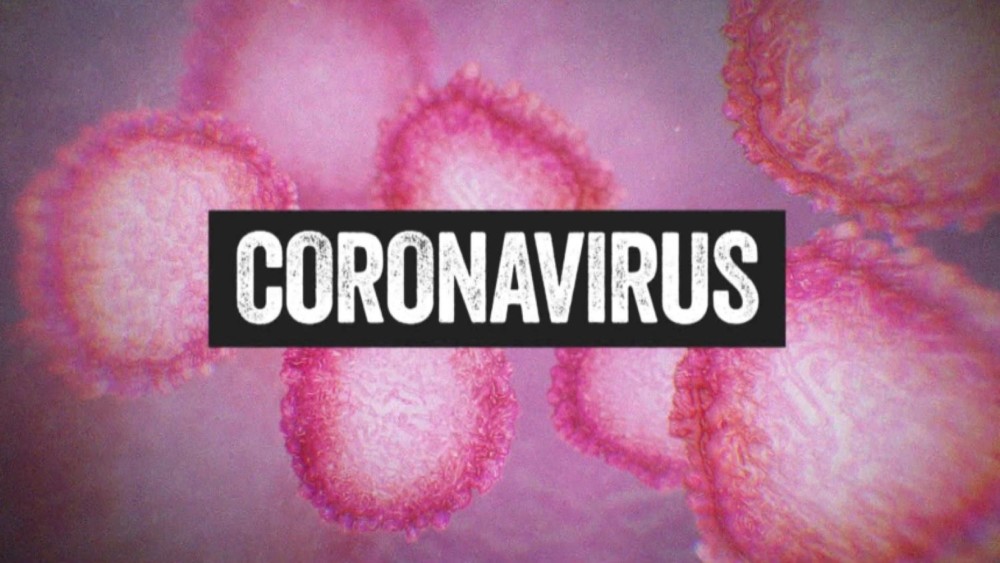 In a press conference on March 12, 2020, Maryland Governor Larry Hogan took what his office called "major actions" to fight the COVID-19 virus in Maryland moving the state from a Level II emergency to a Level III.
With the disclosure that a Prince George's County patient contracted the Coronavirus via community transmission (meaning not from travel to a specific hot spot or direct contact with a known positive patient) the Governor has banned all community gatherings in Maryland in excess of 250 people. He said that all large gatherings should be canceled or rescheduled.
This will have far reaching consequences from church services to festivals to parades, to concerts, to high school and college graduations and to sporting events including the Orioles, the Baysox and the Preakness Stakes.
Additionally, State Superintendent of Schools Karen Salman said that all public schools in Maryland will be closed from March 16 through March 27th. During this time, all schools and school buses will be cleaned and sanitized. She continued that the school districts and parents should take steps to insure the continuity of education in the event of a prolonged closure. She stated that previously used spring break days would be used as make-up days for the closure.
Governor Hogan is delegating the day to day operation of the state to Lt. Governor Boyd Rutherford so Hogan can devote 100% of his time and effort to fighting the COVID-19 pandemic in Maryland.
Other steps to be taken (effective until state of emergency is ended):
Activation of the Maryland National Guard
All non-essential State employees authorized to telework will immediately begin to telework
All social, community, religious, recreational, and sports events with more than 250 people in one location will be canceled until the state of emergency is lifted.
Closure of all senior centers in Maryland
All government buildings with expected occupancy of more than 250 shall communicate the MD Department of Health recommendations for social distancing and provide facilities for visitors to wash their hands.
The Port of Baltimore will be closed to cruise ships
Expirations of permits, certifications, licenses and documents issued by MD (licenses, vehicle registration, etc) will be extended to 30 days beyond the date of expiration of the state of emergency
All hospitals to implement stricter visitation policies including no visitors under 18 years of age and only one adult visitor per patient and additional screening of visitors.
State prisons will no longer accommodate visitors to inmates
Visitors to State buildings including the State House will be restricted
Currently 12 patients have tested positive for the COVID-19 virus in Maryland. Deputy Health Secretary Fran Phillips has said that  3 of those patients have fully recovered and been release from their quarantine.
Category: Local News, NEWS, Post To FB