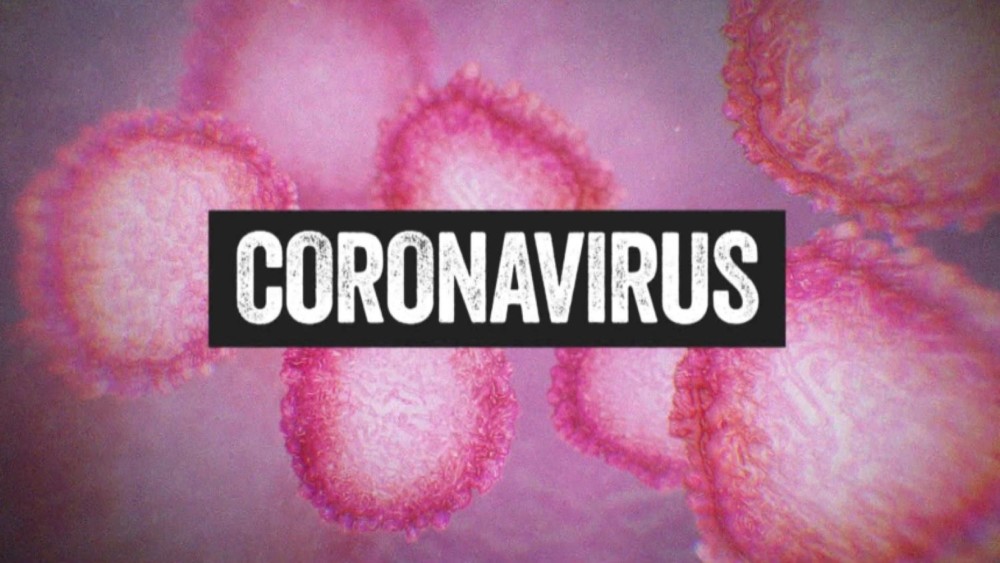 This morning, Governor Hogan announced additional measures he has taken to combat the COVID-19 virus which he said will seem "extreme but necessary."

Some of the key points included:
All bars, restaurants, gyms, and theaters will be closed at 5:00pm tonight, March 16, 2020. Delivery and drive through operations will be permitted.
Any social gathering of more than 50 people are prohibited
Essential services will remain open and operational–banks, pharmacies, groceries, post offices, etc.
250 State Troopers and 1000 National Guardsmen are on duty to enforce compliance
Signed an executive order to see about opening closed hospital facilities to add an additional 6000 beds
Signed an executive order to prevent any utility (gas, electric, cable, phone, cell) from terminating service or charging late fees.
Signed an executive order preventing any eviction in the state.
You can view the entire press conference here:
Category: Local News, NEWS, Post To FB