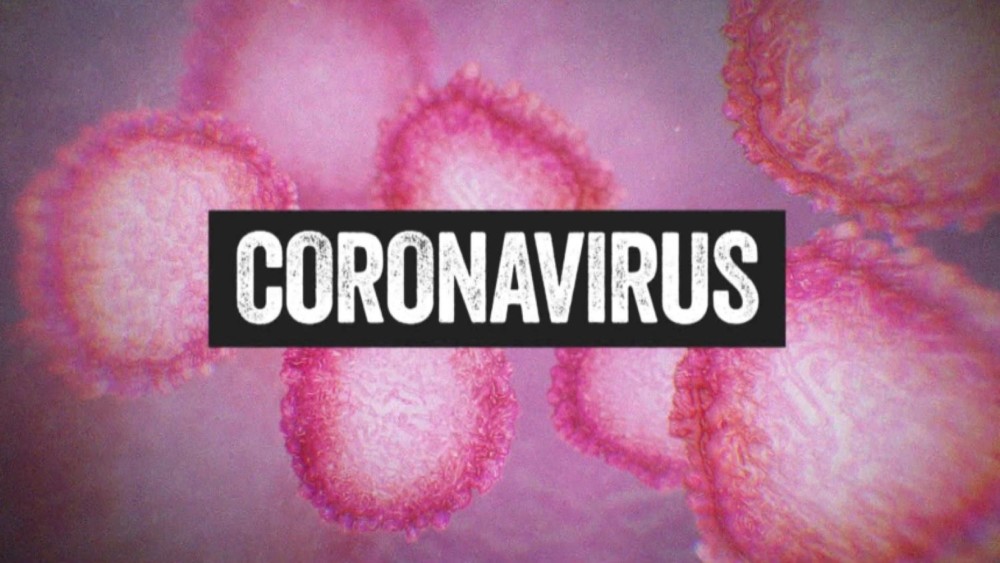 Today at 11:00am, Governor Larry Hogan announced additional actions the State of Maryland is taking to help stop the spread of the COVID-19 virus.
Currently there are 288 confirmed cases of the COVID-19 Virus in Maryland including 20 in Anne Arundel County. 3 deaths in Maryland have been reported so far, none in Anne Arundel County. In terms of the age breakdown, Under 18 – 3, 18 to 64 – 236, 65+ – 49.
This morning, the Governor highlighted the  following points and actions to help Marylanders fight the COVID-19 virus:
All non-essential businesses will be closed at 5:00pm today in accordance with Federal definition.
NOT ordering a shelter in place directly. Not forcing people to stay home, but to follow directives.
$175M state package to help small businesses in Maryland immediately
Unemployment has no waiting period
Hospitals to cease elective procedures
EO signed to prevent price gouging
Liquor stores will remain open and many restaurants will be able to continue delivery and carryout
In comments Hogan said, " We are not trying to lock down society. We are trying to keep things as normal as possible.
At his prior press conference on March 19,2020, the following actions were put into place:
BWI– Access is restricted to ticketed passengers, badged employees, and people assisting passengers with disabilities.
MASS TRANSIT– Urging people to NOT use MARC, METRO, AMTRAK, or buses. Exception would be to emergency personnel, people working in healthcare, and essential travel to the supply chain.
GROUP EVENTS– Amended prior EO to limit events statewide to no more than 10 people.
SHOPPING– All enclosed shopping malls and entertainment complexes are ordered closed at 5:00pm today
UNIVERSITY OF MD SYSTEM– Urged the Board of Regents to move all classes to online for remainder of semester. Campus to remain open for essential services and exceptions.
TRUCKING– EO to allow trucks to exceed maximum weight limits to insure supply chain of goods is not interrupted.
HOSPITAL BEDS– The Health Department reports that 900 additional beds have already been made available since the last press conference. They expect an additional 1400 by the beginning of April.
BEER WINE AND RESTAURANTS– EO allowing bars, restaurants, breweries, and distilleries, to allow for carryout or delivery of alcohol, subject to local laws.
MEALS FOR KIDS– There are now 350 sites established to distribute free meals to school aged children across the state
PUBLIC SCHOOLS– There has not been a decision yet on if the current closure of public schools will be extended at this point.
Category: COVID, Local News, NEWS, Post To FB