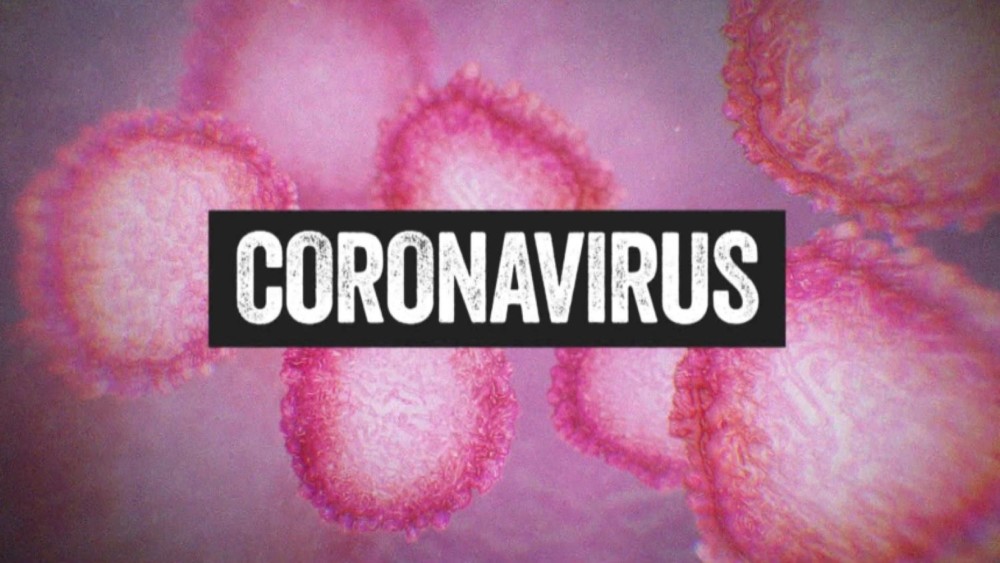 Anne Arundel County Executive Steuart Pittman and Health Officer Nilesh Kalyanaraman, M.D., have announced that county residents should remain vigilant with their health hygiene practices and keep informed regarding the novel coronavirus (COVID-19). Currently, the risk of contracting the respiratory illness COVID-19 in the county is low. There are no confirmed cases in Maryland; however, new cases are regularly being reported in other states. At this time, there is no vaccine to prevent COVID-19, so good health habits are essential in preventing the spread of the disease.
Recommended resources for factual updates about COVID-19 are the Anne Arundel County Department of Health at  aahealth.org/coronavirus, federal Centers for Disease Control and Prevention at cdc.gov, and the Maryland Department of Health at https://phpa.health.maryland.gov/Pages/Novel-coronavirus.aspx. Anne Arundel County residents who have questions about the COVID-19 can call the Department of Health at 410-222-7256.
"I encourage everyone to stay informed with accurate information from official sources," said County Executive Steuart Pittman. "Awareness will help our community be prepared and respond calmly and effectively if COVID-19 comes to our area."
County Executive Pittman praised the partnerships and preparedness initiatives among federal, state, county and Annapolis City agencies, as well as health care providers, schools and businesses.
"Communication and collaboration are vital to ensure our residents' health and safety," said Dr. Kalyanaraman. "Anne Arundel County has taken steps to be ready for any suspected cases. This includes monitoring the rapidly evolving situation, enhancing screening, and augmenting communication protocols."
Healthy hygiene habits are recommended to prevent the spread of COVID-19 and other respiratory illnesses. These habits are:
Wash your hands frequently with soap and water.
Use hand sanitizer if soap and water are not readily available.
Clean and disinfect frequently touched objects and surfaces.
Cover your mouth when coughing or sneezing.
Avoid touching your eyes, nose and mouth.
If you are sick, stay home.
Avoid close contact with people who are sick.
Dr. Kalyanaraman stated, "At this time, the bigger threat to us is influenza." The seasonal flu is currently widespread throughout Maryland, and it is not too late to get the vaccine.  Free flu shots for anyone over 6 months of age are available by appointment at the Department of Health's Parole Center (410-222-7247) and Glen Burnie Center (410-222-6633).
Category: Local News, NEWS, Post To FB