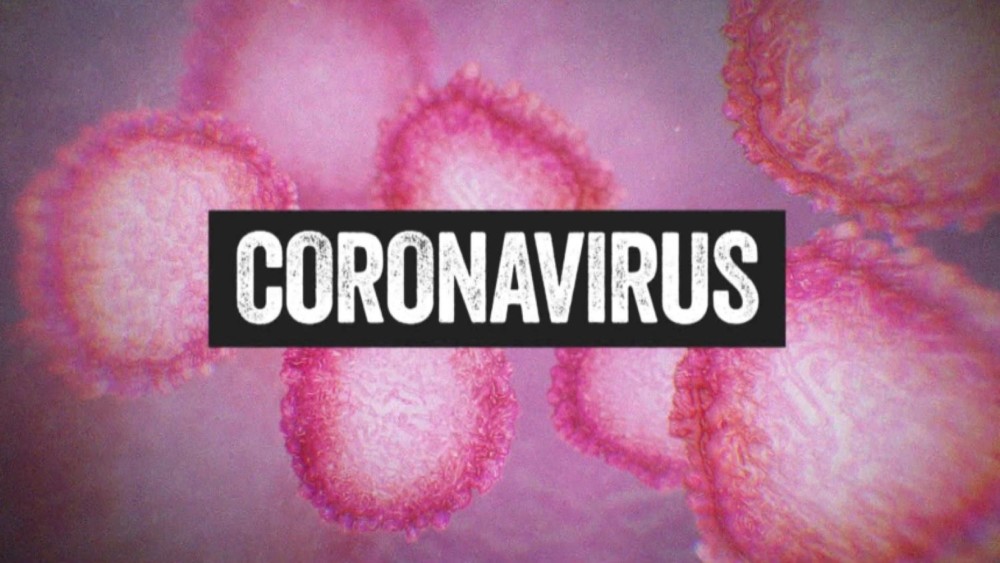 Yesterday, Anne Arundel County Executive Steuart Pittman signed an executive order to proclaim a civil emergency for Anne Arundel County. In order to directly hear from residents while following the Anne Arundel County Department of Health guidelines of social distancing, County Executive Pittman will be hosting a Virtual Town Hall on Saturday, March 14 to answer questions residents have regarding COVID-19 and the county's response. Residents can submit their questions in advance via email to [email protected].
"Much of my time this week has been spent communicating with department heads and putting plans in place to continue the government operations that our residents rely on," said County Executive Stueart Pittman. "But that's not enough. I need to hear about your challenges, your fears, and your plans – and report directly to you on our local government response."
WHO:
Steuart Pittman, Anne Arundel County Executive
Dr. Nilesh Kalyanaraman, Anne Arundel County Health Officer
Preeti Emrick, Deputy Director of the Office of Emergency Management
WHEN: Saturday, March 14, 2020 at 11 a.m.
WHERE: The Virtual Town Hall will be available to watch live on:
Channel 38 on Verizon
Channel 98 on Comcast / Broadstripe
Category: Local News, NEWS, Post To FB