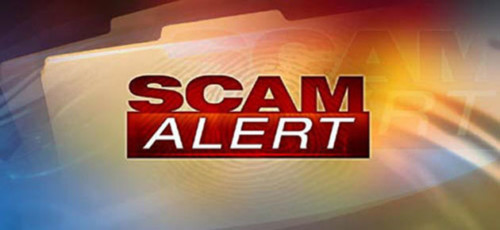 There have been several reports lately of purses being stolen while people are dining or sitting at a local bar. Once stolen, there is a good chance your vehicle may be stolen or your home robbed.  Keys to your vehicle are typically in a purse, as are keys to your home and your address.  Make sure you secure your personal belongings at all times and never make the assumption that everyone in a public place is there to have a good time as you are.
Most recently, it happened at the Blackwall Hitch in Eastport.
On Saturday night at 10:15pm,  a female victim discovered her purse had been stolen while she was inside the Blackwall Hitch. She immediately went to check on her vehicle parked outside and discovered it had been stolen.
Annapolis Police officers searched for the vehicle and located it at 11:45pm in the unit block of Bens Dr.
Officers saw a male suspect standing next to the driver's door, but the man walked away while officers were exiting their vehicles. Officers stopped the man, identified as Pedro Nguyen, 35, of Annapolis, and located the vehicle keys and contents of the stolen purse along the path Nguyen had taken upon leaving the vehicle.
When officers contacted the victim about her vehicle's recovery she reported that her stolen credit card had been used at an area business. Officers discovered Nguyen used the victim's stolen credit card before officers located him. Nguyen was arrested and charged with motor vehicle theft, theft, theft of credit card, fraudulent use of a credit card and false statement, for giving officers a false name during booking. Nguyen had three active warrants for his arrest on burglary, theft, and disorderly charges.
Category: Crime News, NEWS, Post To FB