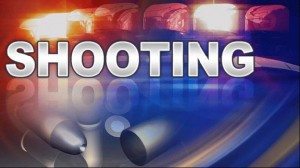 The day after a man was killed in a shooting on Bens Drive, Annapolis Police are investigating another shooting. This one was non-fatal.
On October 31, 2018 at 1135pm, an officer was patrolling the Newtowne 20 neighborhood on foot when he heard the sound of shots being fired coming from Newtowne Dr.
Officers arrived in the area, but did not locate a victim.
A few minutes later officers were notified that a shooting victim arrived at an area hospital. The victim, a 16 year old male from Severn, was shot in the leg. The juvenile was walking in the area when he heard gunshots, started to run and was struck in the leg.
No suspects were located.
Category: Crime News, NEWS, Post To FB