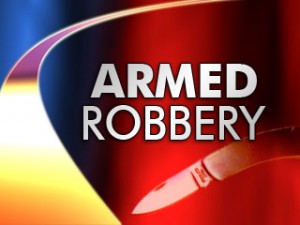 Early Friday evening, the Annapolis Police Department responded to Americana Drive near Little Harbor Way for a reported armed robbery.
The adult male victim stated he was walking in the area and was grabbed from behind by a masked man. The man demanded the victim's wallet. The victim complied and the suspect left the area on foot and headed toward the Eastport Shopping Center.
The suspect is still at large.
]rh]
Category: Crime News, NEWS, Post To FB