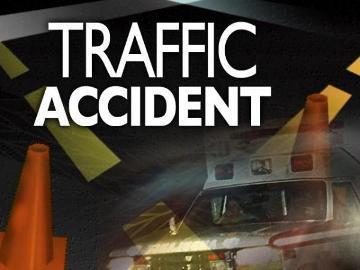 The Maryland Department of Transportation (MDOT) announced the launch of its Statewide Traffic Safety Pledge, which encourages drivers, riders and passengers to take a stand and commit to safer roadway habits in an effort to drastically reduce and/or eliminate roadway fatalities. The pledge began as an internal initiative at MDOT to get employees to set the example, and is now available for all Marylanders. Tragically, 557 people died in Maryland car crashes in 2017, a 7 percent increase from the year prior.
"One death on our roads is one too many, and it is critical that all Marylanders take traffic safety seriously," said Governor Larry Hogan. "I encourage everyone to take the pledge and commit to putting safety first."
The Safety Pledge began as an internal initiative and contest within MDOT and its Transportation Business Units. During a month-long competition, approximately 6,000 employees pledged to commit to safer driving behaviors. The Maryland Department of Transportation Maryland Port Administration came in first place with 69 percent of employees taking the pledge.
"Through this statewide Traffic Safety Pledge we are asking each Maryland resident to make a personal commitment to drive safely," said MDOT Secretary Pete K. Rahn.
Secretary Rahn is encouraging Marylanders to take the pledge by clicking here. By signing the pledge, a person commits to doing the following:
• Have everyone wear their seat belt;
• Always have a safe and sober ride;
• Park the phone before you drive;
• Use crosswalks and be seen while walking or biking;
• Look for pedestrians and motorcyclists and give bicyclists three feet of clearance;
• Wear proper protective gear while riding a motorcycle; and
• Give yourself time. Speed is a factor in many crashes and greatly increases their severity.
"Car crashes are 100 percent preventable. We want Maryland motorists to take the pledge and encourage their friends and family members to take the pledge and commit to driving safely," said Christine Nizer, Governor Hogan's Highway Safety Representative and Administrator of the MDOT Motor Vehicle Administration.
Category: Local News, NEWS, Post To FB