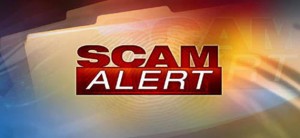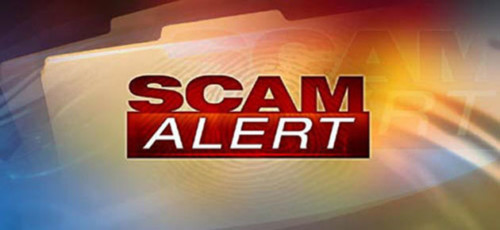 The Annapolis Police Department is warning the public of a new scam that has been reported by several Annapolis area resients.
Residents receive a phone call from someone identifying themselves as from the Sheriff's Office. They are told they've missed jury duty for a Federal court case and are pressured to provide the caller with personal information that can then be used for fraudulent activity.

If you receive a phone call like this DO NOT give the caller any personal or account information. Hang up and call APD at 410-268-4141.
SCAM INFO:  http://www.uscourts.gov/services-forms/jury-service/juror-scams.
Please share this information with your neighbors.
Category: Crime News, Local News, NEWS, Post To FB