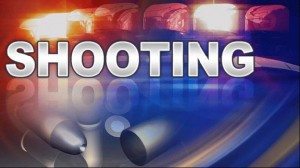 On August 26th at 3:24 a.m. officers responded to an area hospital for a report of a shooting victim in the emergency room. Officers spoke to an adult male shooting victim and learned the shooting occurred in the unit block of Northwest St. The man was alert and conscious, but suffering from a graze wound to the forehead.
The unit block of Northwest Street is near the intersection of Church Circle and the old Post Office and less than a block from Government House (Governor's Mansion) and the Arundel Center.
There is no further information available at this time.
Detectives are investigating this incident. This is an active investigation and we urge anyone with information about this incident to contact our detectives at 410-260-3439.
Category: Crime News, Local News, NEWS, Post To FB