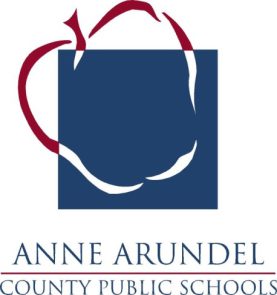 Sue Chittum, a beloved principal at Annapolis High School for five years will be leaving immediately. In a letter posted on the school's site, she said she was moving to the HR department at AACPS' Central Office.
There is one statistic that, I believe, speaks to the successes we have had in recent years: scholarships, both to two- and four-year colleges, and to trade and career schools. Seniors in the Class of 2014 earned $10.4 million in scholarship offers. Seniors in the Class of 2018 earned $20.1 million in scholarship offers. That is a testament to everyone who has been involved in any way at Annapolis High School.

–Sue Chittum
Her departure is unusual. AACPS typically does shift school leadership to allow for professional growth, to change the direction of a school, to breathe fresh air into a school that has become complacent and other reasons. However, these shifts are typically announced just after the school year ends. This allows a principal to complete the current year and also allowed the principal to acclimate to the new school prior to the start of the new school year.
Category: Local News, NEWS, Post To FB