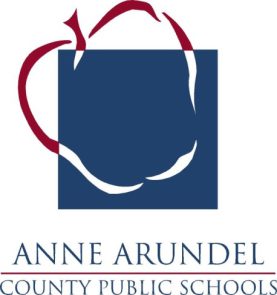 The Board of Education has appointed 13 county residents to two-year terms on the Executive Panel of the countywide Citizen Advisory Committee (CAC), a 30-member panel that advises the Board on issues affecting the school system.
The vacancies filled by today's appointments came about through resignations or the expiration of terms of former representatives. The panel consists of:
Two members from each high school cluster, one representing elementary schools and one representing secondary schools
Two at-large county-wide representatives
One at-large member designated by the President of the Anne Arundel County Council of PTAs to represent its interests
One at-large member designated by the Special Education Citizen Advisory Committee to represent special education interests across the county
One at-large member designated by the Chairperson of the Parent Involvement Advisory Council to represent its interests across the county
One military representative
Appointed to two-year terms today were:
Cara McCandless, Annapolis Secondary Representative
Sharlee Fleshman, Arundel Cluster Elementary Representative
Kyle Weist, Arundel Cluster Secondary Representative
Morgan VanArsdall, Broadneck Elementary Representative
Maria Array, Glen Burnie Elementary Representative
Chad Jones, Glen Burnie Secondary Representative
Laura Boone, Meade Elementary Representative
Benjamin Birge, Meade Secondary Representative
Maggie Cerria, Old Mill Elementary Representative
Celeste Fernandez Buzzer, South River Elementary Representative
Susan Franklin, South River Secondary Representative
Jessica Greer, Southern Secondary Representative
Carrie Cleveland, At Large Representative
More information on the CAC can be found here.