Four county high school seniors have been honored for their achievements by earning recognition as Dell Scholars by the Michael and Susan Dell Foundation.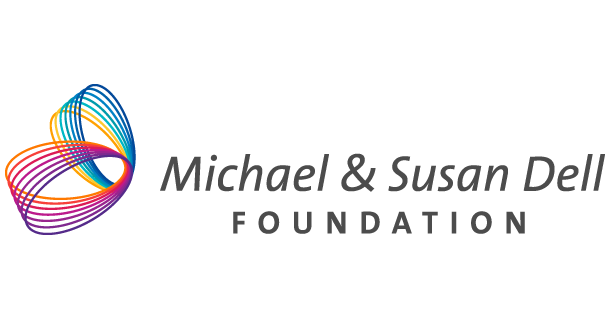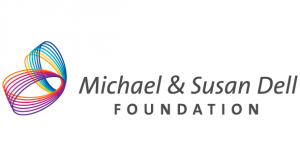 The honors for Mary Anastasi of Southern High School, Katherine Truelove of Chesapeake High School, and Baylie Webb and Jasmine Gray of Old Mill High School come with $20,000 scholarships in addition to a laptop computer and printer. All four students are enrolled in AACPS' Advancement Via Individual Determination (AVID) program, designed to provide support to students who are in the "academic" middle and prepare them to be successful in college through career and college exploration.
The Dell Scholars Program, started in 2004, places greater emphasis on a student's determination to succeed than just academic record and test scores. The purpose of the scholarship program is to empower students to gain the knowledge, skill sets, and attitude needed to cope with their changing world and the circumstances in which they live.
Dell Scholars are students who demonstrate their desire and ability to overcome barriers and to achieve their goals. Each application is evaluated based on the student's determination to succeed, his/her future goals and plans to achieve them, and self-motivation in completing challenging coursework.
Once selected as a Dell Scholar, students receive $20,000 to complete their post-secondary studies over the course of six years. The program also provides students with "technology, a private scholar networking community, resources, and mentoring to ensure they have the support they need to achieve their college degrees."