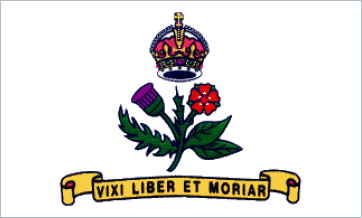 In a short statement from City Hall this afternoon, it was announced that Sharon Kennedy, the 15-year Chairwoman of the City's Historic Preservation Commission will not be re-appointed by Mayor Gavin Buckley.
As part of Mayor Gavin Buckley's commitment to creating new opportunities for citizens to serve on the City's boards and commissions, the Mayor today informed Annapolis Historic Preservation Commission Chair Sharon Kennedy that she will not be re-appointed.

"Since her appointment in 2003, Sharon has been a steady leader of HPC and the City thanks her for her service," said Mayor Buckley.

The Mayor will forward his nominations to the members of the Economic Matters Standing Committee of the City Council for new appointments to HPC this week.
Buckley and Kennedy knocked heads over a mural painted on Buckley's West Street restaurant, Tsunami. The HPC cited the restaurant for peeling paint on the facade and required them to re-paint. Buckley painted it with the mural that still remains and was subsequently cited for painting without a an approved permit. Buckley decided to not apply for the permit and instead took the City to court claiming that the City was regulating art.  The Circuit Court sided with the City. Buckley applied for the permit retroactively and the permit was ultimately approved. Kennedy is the wife of former Ward 1 Alderman Joe Budge.
Category: Local News, NEWS, Post To FB