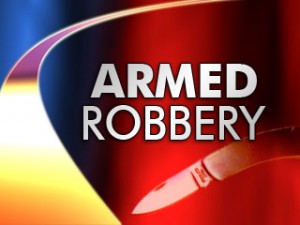 At about 740am yesterday, police were called to the intersection of Smithville and South Villa Roads for an assault. This is in front of the Wiley H. Bates Heritage Park which houses the Annapolis Senior Center and the Boys and Girls Club of Annapolis and Anne Arundel.
The adult male victim reported that he was walking in the area when a man approached him, demanded money, and displayed a knife. The victim dropped his money and ran to call the police.
Officers located the suspect and arrested him. Markele Thompson, 46, of Annapolis was charged with armed robbery, assault, and reckless endangerment. He is being held at the Jennifer Road Detention Center without bond.