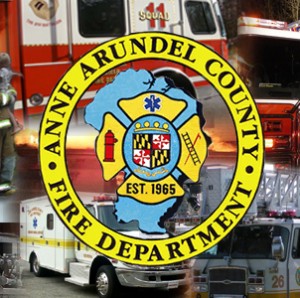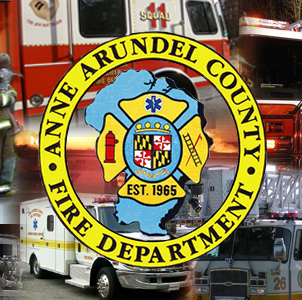 The Anne Arundel County Fire Department responded to a reported house fire in the 500 block of White Horse Ct in Millersville.
Upon arrival, crews saw smoke through the roof and called for a second alarm that brought more than 80 personnel to the scene. The fire was under control in less than 30 minutes and crews remained on the scene for several hours.
No cause has been determined at this point, but the home appears to be a total loss. Residents of the home are being assisted by the American Red Cross.
Category: Local News, NEWS, Post To FB