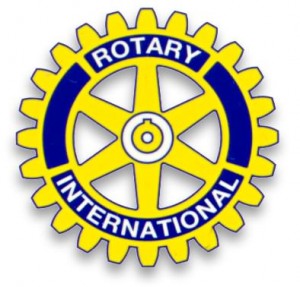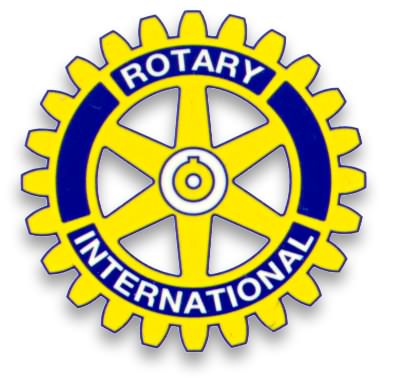 The Rotary Club of Annapolis has announced grants totaling $56,000 from the net proceeds of the August 2017 World's Largest Crab Feast.
The club received more than 60 applications requesting funds, with the grants committee selecting 29 recipients. They are: Annapolis Green; Annapolis Maritime Museum; Annapolis Pregnancy Clinic; Annapolis Rotaract Foundation; Anne Arundel County Casa, Inc.; Anne Arundel County Food Bank; Arundel Lodge; Asbury Church Assistance Network; Assistance League of the Chesapeake; Boys and Girls Clubs of Annapolis and Anne Arundel County; Building Better Days; Center of Help; Chesapeake Region Accessible Boating; Community United Methodist Church (baby orientation); Friends of Arundel Seniors; GiGis Playhouse Annapolis (Down Syndrome); Hammond-Harwood House Association; Heritage Baptist Church (Backpack Buddies); Hospice of the Chesapeake Foundation; Leadership Anne Arundel; Meals on Wheels – Anne Arundel County; Olivia Constants Foundation; Partners in Care; Seeds 4 Success; Services from the Heart; Start the Adventure in Reading; The Blue Ribbon Project; The Light House; and Wellness House of Annapolis.
Applications for next year will be available in July and will be due no later than Nov. 1.
Now 97 years old, the Rotary Club of Annapolis raises funds each year at its crab feast to distribute to local organizations to improve the quality of life in the community. The club will sponsor the 73rd annual World's Largest Crab Feast from 5 to 8 p.m. Friday, Aug. 3, 2017, at the Navy-Marine Corps Memorial Stadium in Annapolis.
Visit www.annapolisrotary.org for information on the club.
Category: LIFE IN THE AREA, Local News, NEWS, Post To FB, Volunteer