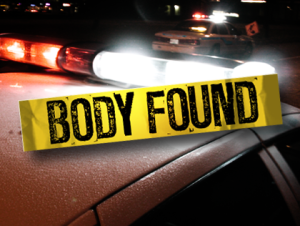 On October 15, 2017 at approximately 10:00 a.m. an Anne Arundel County police officer was conducting a routine check at Anne Arundel Community College located in Arnold. As the officer was checking a parking lot off West Campus Drive, he observed an unoccupied vehicle. While investigating the vehicle, the officer noticed a rope hanging from a nearby footbridge.  Upon further investigation, the officer located a female that had committed suicide by hanging.
The decedent was neither a current student nor employee of the college. The woman's next of kin was located in Virginia and notified.
NOTE: This story has been updated.