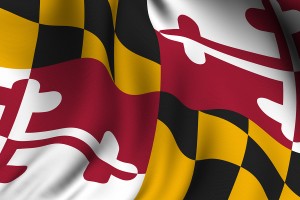 Governor Larry Hogan has announced the appointment of Delegate Nathaniel Oaks to the Maryland Senate. The governor appointed Delegate Oaks to the Maryland Senate following the recommendation of the Baltimore City Democratic Central Committee. Delegate Oaks will replace Lisa Gladden who resigned in January.
"I am confident that Delegate Nathaniel Oaks will continue to be a strong advocate for his constituents in his new role as a state senator," said Governor Hogan. "I offer him my sincere congratulations and look forward to working with him in his role to continue changing Maryland for the better."
Delegate Nathaniel Oaks will represent District 41, serving Baltimore City. Delegate Oaks served in the House of Delegates from 1983-1989 and from 1995 to the present. He has served on the Health and Government Operations committee since 2003, as well as the Administrative, Executive, and Legislative Review Committee.