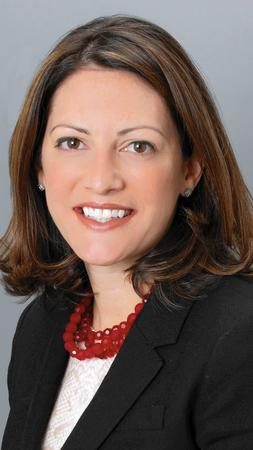 Chief of Staff to County Executive Steve Schuh, Diane Croghan was presented with the Annapolis YWCA's TWIN award during a ceremony held June 2nd at the Westin Annapolis Hotel.
"Diane Croghan is a crucial part of making Anne Arundel County government effective," said County Executive Steve Schuh. "This award publicly acknowledges what I have known for many years, and that is Diane is a true leader and a trailblazer."
"I am humbled to be recognized as a woman leader in our county," said Croghan. "I am honored to be in the company so many innovative entrepreneurs and dedicated public servants."
Croghan is only the second female chief of staff in Anne Arundel County history. In her role, Croghan oversees the Executive Office and manages numerous departments within county government.
Croghan has previously served as Mission Growth Specialist for Anne Arundel County. In that role, she oversaw issues related to Fort Meade, including coordinating the county response to the 10,600+ people who shifted to the area as a result of the 2005 Base Realignment and Closure (BRAC) Commission. 
She also previously served as Chief of Staff to the House of Delegates Republican Caucus, where she managed and coordinated the legislative agenda of the 43 Republican members in the General Assembly.
The TWIN (Tribute to Women in Industry) award is presented to women who have made significant contributions to industry in leadership positions.
[blackwall-hitch-rotating-ad]