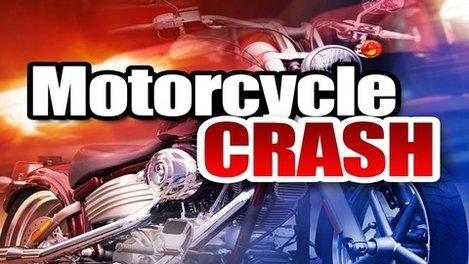 On June 25th 2016 at approximately 11:32 pm officers responded to MD Rt. 3 at Capital Raceway Road for a multiple vehicle crash involving a passenger vehicle and a motorcycle. Preliminary investigation revealed a Kawasaki motorcycle was south bound on MD Rt. 3 approaching Capital Raceway Road. Witness stated that a light colored van or SUV pulled from Capital Raceway Road, crossed two lanes of traffic, then abruptly turned left onto a crossover to north bound Rt. 3. Witness at the scene stated the motorcyclist struck the light colored van or SUV and was ejected from the motorcycle. The passenger vehicle failed to remain at the scene and is believed to have fled northbound on Rt. 3.
As a result of the impact the motorcyclist received fatal injuries.
Speed on the part of the motorcyclist may be a factor in this case.
The Traffic Safety Section is handling the investigation.
Source: AACoPD
Vehicle #1:
Silver van or SUV (Possibly a Ford) 
Vehicle #2: 
2012 Kawasaki ZX10 Motorcycle
(Driver/Owner ) 
Lafawn Augustus Stevens Jr. 3/5/1987
3155 Ryerson Circle
Halethorpe, MD 21227
[blackwall-hitch-rotating-ad]
Category: Crime News, NEWS