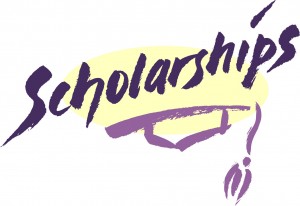 Meade High School senior Eric Zhao, who scored a 2,370 on his Scholastic Aptitude Test (SAT) out of a possible 2,400, has been named a 2016 winner of a Coca-Cola Scholarship that will provide $5,000 a year toward tuition for four years of undergraduate study at the college or university of his choice.
The Coca-Cola Scholars Program Scholarship is an achievement-based scholarship awarded to graduating high school seniors each year. Students are recognized for their capacity to lead and serve, and their commitment to making a significant impact on their schools and communities. With its 28th class in 2016, the Foundation has provided over 5,700 Coca-Cola Scholars with more than $56 million in educational support. Each year,150 Coca-Cola Scholars are selected.
"I'm very honored to be recognized as a Coca-Cola Scholar and deeply grateful for every friend, family member, and educator that has helped me along the way," Eric said.
"Also, I feel obliged to only drink Coke from now on," he joked.
Zhao, one of only three winners in Maryland, has not yet made a decision on where he will attend college.
Source: AACPS
[do action="blackwall-hitch"/]