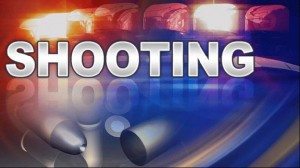 Last night at 5:20pm, Annapolis Police officers responded to the Harbor House (a HACA property) for a report of shots fired.
An officer was in the area when he heard several shots fired.  He went to investigate and found a 32 year old male victim who had been shot in the leg.  The victim was transported to the University of Maryland Shock Trauma Center for non-life threatening injuries.  No suspects were located.
Anyone with information about this incident is urged to contact Detective John Murphy at 410-260-3439 or [email protected]. 
Separate Incident
In an unrelated incident at the same location on 2/23/2016, officers responded to a report of shots fired.  At 11pm, an officer in the area heard shots fired and several calls were received from citizens in the area, but no evidence or witnesses could be found.  On 02/24 at 10:25am a resident in the area discovered bullet holes in a window and wall of their apartment.
[do action="blackwall-hitch"/]