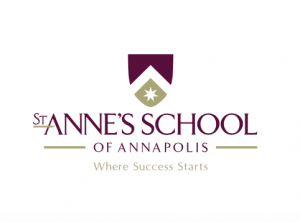 St. Anne's School of Annapolis invites you to a Financial Aid Info Session on Tuesday, December 8, 2015 from 6:30-8:00 p.m. National Association of Independent Schools and School and Student Services by NAIS (SSS by NAIS) representatives will explain the process of submitting a Parent Financial Statement (PFS). They will give an overview of how SSS analyzes the information on the PFS to estimate the family's ability to contribute to educational expenses.
For current and prospective families, St. Anne's School Admission and Financial Aid team members will be on hand to talk about the way the school uses the results from SSS and other information required to make final financial aid award decisions.
This event is free, open to the public, and beneficial to families applying for financial aid at any area private school. Please RSVP to the Office of Admission and Outreach at [email protected] by December 4, 2015.
[do action="blackwall-hitch"/]
Category: Events, LIFE IN THE AREA, NEWS, OPINION, Post To FB