[do action="fringe"/]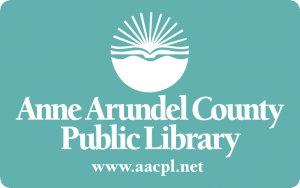 Officials for the Anne Arundel County Public Library (AACPL) today announced that all 15 libraries now have access to Kurzweil 3000, the text-to-speech, assistive software for struggling readers and writers.   
The software reads electronic or scanned print material aloud, highlighting each word as it is spoken. An audio dictionary and thesaurus, as well as features for non-native English speakers including translation, bilingual and picture dictionaries make it easier for readers to comprehend text. Kurzweil can read online, Word, and PDF documents aloud.       
"We are happy to be able to offer this incredibly valuable service to our customers," said AACPL CEO Hampton "Skip" Auld. "This software will benefit people of all ages and abilities," he added.
This software is used throughout Maryland schools to assist students with assessment tests.      
Kurzweil 3000 also supports writing– helping students create outlines, offering note-taking features, identifying and correcting homophones that regular spell check does not catch and providing writing templates.  
Two users can use Kurzweil 3000 at a time throughout the library system. Additionally, Kurzweil 1000, for customers who are blind or visually impaired, is available at the Odenton Regional Library.
[do action="blackwall-hitch"/]