[do action="fringe"/]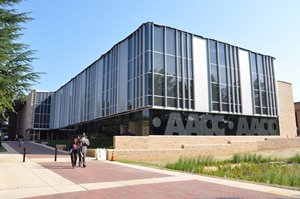 Anne Arundel Community College has signed an agreement with Simmons College in Masschusetts to make it easier for AACC's nursing graduates to enroll in Simmons' RN-to Master of Science in Nursing Nurse Practitioner degree program.
To take advantage of the agreement, AACC nursing students need to show documentation they are licensed as registered nurses and have graduated from AACC with an Associate of Science degree in Nursing with at least a 3.0 grade-point-average, send official transcripts from all other colleges attended, provide a current résumé, include two letters of recommendation and write a statement addressing how their career goals and experience prepare them for the family nurse practitioner program. 
AACC graduates also will have their application fee waived and will be eligible for a 10 percent scholarship. 
The agreement will be in effect for five years. For information about this opportunity or other transfer agreements, visit http://www.aacc.edu/transfer.  
[do action="blackwall-hitch"/]