[do action="fringe"/]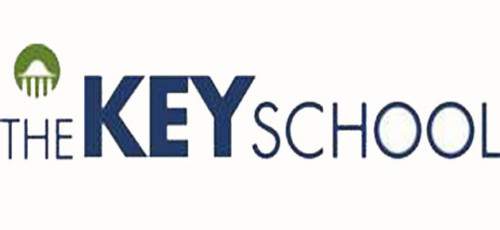 The Key School will host the Harvest of the Artist, a handmade artisan's market, to celebrate and support local artists, on Sunday, November 8, 2015.
Area artists and crafters will offer a wide variety of items including home furnishings, jewelry, pottery, artwork, baked goods, and more in this juried showcase.
This event is open to the public and will run from 11 a.m. until 5 p.m. at The Key School, located at 534 Hillsmere Dr., Annapolis, MD, 21403.
For more information about the Harvest of the Artist, please visit www.keyschool.org/harvestoftheartist or email [email protected]
Source: Key School
[do action="blackwall-hitch"/]
Category: Events, LIFE IN THE AREA, NEWS, OPINION, Post To FB