[do action="fringe"/]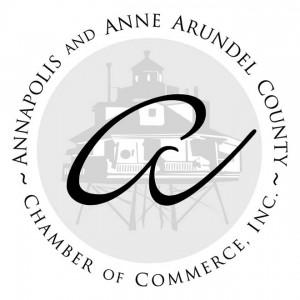 Your biggest threat to business success is not knowing what you don't know.  On Wednesday, November 4th, The Annapolis and Anne Arundel County Chamber of Commerce (AAACCC) will address challenges to business sustainability in an uncertain age at their Annual Economic Forum being held at the Crowne Plaza Annapolis (formerly the Sheraton Annapolis), from 8:00 am-12 noon.
Keynote Speaker, Kartik Athreya, Director of Research for the Federal Reserve Bank, will lead an engaging discussion on the Federal Reserves monetary policy, our current economic conditions, and the Fed's role in supporting stable growth within the confines of their "dual mandate."  Anne Arundel County Executive Steve Shuh will also comment on our regional economy and how government and businesses can partner together for improving Maryland's business climate.
"We are fortunate to have Julie Lenzer, Director of Innovative Entrepreneurship for the U.S. Department of Commerce join us as well," said AAACCC President and CEO, Bob Burdon.  "She will discuss trends in business that will influence present and future generations of businesses and business decision making."
A panel discussion moderated by Sean Looney, an executive with Comcast and leader of their State Government Affairs division, will follow, providing different perspectives on issues that are influencing present and future business decision-making in Maryland.
The forum, presented by Severn Savings Bank, includes continental breakfast and a full year's access to a cloud-based resource library of information covered in the forum, with quarterly updates to keep registrants "in the loop" on critical information important for business decision making.  
The cost is $75 per person.  To register online, please visit www.aaaccc.org or call 410-266-3960. 
[do action="blackwall-hitch"/]