[do action="fringe"/]
A new scholarship fund the Board of Education hopes to grow to $250,000 or more will be used to help Anne Arundel County Public Schools students to pursue careers in education and come back to teach in county schools, Board President Stacy Korbela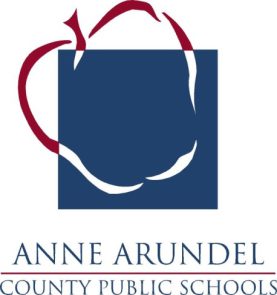 k announced today.
The Teach for Anne Arundel scholarship fund would fund in-state tuition for up to four years for an AACPS graduate interested in earning their teaching certificate and returning to the county to teach, Korbelak said. The fund has been started with $15,000 in donations from donors who have asked to remain anonymous.
"This is a great start to an initiative that we, as a Board, have been working on for some time," said Korbelak, whose son, Ben, graduated from Annapolis High School and began his teaching career there this year. "We have about 100 teachers in our county who are graduates of our schools. There is a great sense of pride in giving back to the school system that helped prepare you for your career, and we want to foster that as much as possible.
Under the plan announced today, AACPS graduates would be eligible for scholarship money in each of their four college years. They would be obligated to teach for AACPS for one year for every year in which they received scholarship money.
Donations to the fund can be made through the 21st Century Education Foundation. For more information on the foundation or to donate, click here.
[do action="blackwall-hitch"/]
Category: NEWS, OPINION, Post To FB