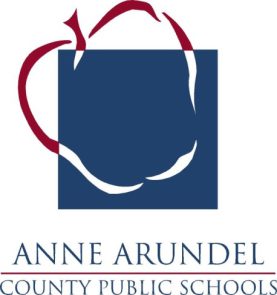 Ben Thompson of George Fox Middle School and Hilary Thompson of Old Mill Middle School North have been named winners of the 2015 Jan Hollmann Environmental Education Award.
The award is named for the late Jan Hollmann, an environmental activist who created the first land trust in Maryland, now known as the Scenic Rivers Land Trust. Hollmann was also the catalyst for the passing of the Maryland Critical Area Act of 1984, which firmly outlines the responsibilities of the state and local jurisdictions regarding the impact of land development on natural habitats and aquatic resources.
This is the first time two recipients are receiving a joint award. Information on the work done by the Thompsons can be found by clicking the link below.
Past recipients of the award include former Superintendent of Schools Kevin M. Maxwell (2012), Arlington Echo Outdoor Education Center teacher Suzanne Kilby Etgen (2011), and former state Senator Gerald Winegrad (1995).
The Thompsons will receive their award at a ceremony scheduled for 6:30 p.m. on October 1, 2015, at Arlington Echo, located at 975 Indian Landing Road in Millersville. The event is open to the public, but those planning to attend should RSVP here.
[do action="blackwall-hitch"/]