[do action="fringe"/]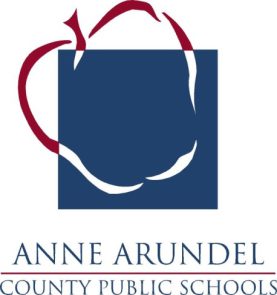 Seven students from six Anne Arundel County public high schools have been selected as semifinalists in the 2016 National Merit Scholarship competition.
North County High School led the list with two students, while Broadneck, Meade, Arundel, Old Mill, and Severna Park high schools followed with one student each. The prestigious list is comprised of about 16,000 student achievers nationwide.
"To be considered for a National Merit award, students must not only perform well on a test, but also demonstrate precise focus and hard work," Superintendent George Arlotto said. "Our National Merit semifinalists are an awesome representation of all of our talented students."
Semifinalists in the competition, which is overseen by the National Merit Scholarship Corporation, were selected from about 1.5 million juniors in nearly 22,000 U.S. high schools who were top scorers on the 2014 Preliminary SAT/National Merit Scholarship Qualifying Test (PSAT/NMSQT).
About 90 percent of the semifinalists will advance to finalist status based on criteria such as academic record, recommendation by school principal, SAT performance, and participation and leadership in school and community activities. Finalists, who compete for coveted National Merit Scholarships, will be in announced in February.
The local semifinalists are:
Arundel High School
Madeline Beaudry
Broadneck High School
Catherine Bond
Meade High School
Eric Zhao
North County High School
Adedoyin Olateru-Olagbegi
Sandra Sandeep
Old Mill High School
Jonathan Lee
Severna Park High School
Norman Xiong
[do action="blackwall-hitch"/]