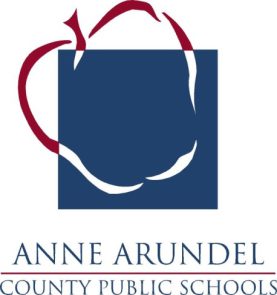 Anne Arundel County Public Schools has expanded its social media network to now include Instagram and Pinterest.
With an emphasis on the student voice, the AACPS Instagram page will showcase student artwork and photography. The page will not only highlight the talents of students through the AACPS Visual Arts program, but also showcase school happenings from a student art perspective.
From inspirational to back-to-school material to administrative information, there are hundreds of pins on the AACPS Pinterest page, providing online educational resources for educators and parents alike.
AACPS also maintains Facebook and Twitter pages, where the most up-to-date news on the school system can be found.
Source: AACPS
[do action="blackwall-hitch"/]
Category: NEWS, OPINION, Post To FB