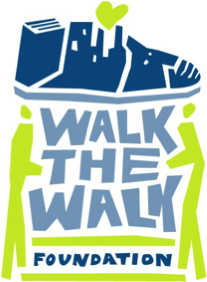 Help make a difference in your community this summer. Walk the Walk is inviting you to climb aboard their colorful trailer filled with school supplies to fill a backpack for a $30 donation.
Walk the Walk is excited to work with Anne Arundel County's Department of Human Resources & their Back to School program again this year. They are partnering with Trace International, Bay Area Community Church, Praxis Engineering and the Severna Park Plaza this summer to help benefit those in need for the 2015-2016 school year. Join us at the Plaza on July 3rd (6pm-8pm), July 4th (during & after the parade) and August 7th (6pm-8pm) to pack a backpack! This program runs from now until through August 2015. All backpacks will be delivered to local Anne Arundel County elementary schools.
They are looking for volunteers & sponsors to help with this event! To get involved, email [email protected] or visit us online at www.wtwf.org.
[do action="blackwall-hitch"/]
Category: Crime News, Events, LIFE IN THE AREA, NEWS, OPINION, Post To FB