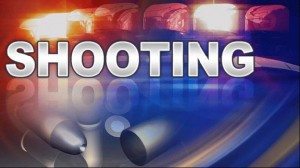 Police and EMS discovered a 39 year-old man who had been shot multiple times in the parking lot of the 1800 block of Copeland Street in Annapolis. Anne Arundel 1st Alert is reporting that he was initially transported to Anne Arundel Medical Center for treatment but subsequently transferred to shock-trauma due to the severity of his injuries.
There has been no information released by the police at this time.
This is located just outside of the Bywater community which is a privately owned community for low-income residents.
[do action="blackwall-hitch"/]