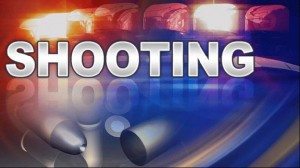 A 22-year old male was shot multiple times last night in Annapolis and was transported to shock trauma by helicopter for his injuries.
At approximately 1210am on May 27, 2015, the Annapolis City Fire Department responded to a reported shooting in the area of Belle Drive and Atwater Drive. Medics treated the patient on the scene and he was transferred to shock trauma by Park Police helicopter.
The shooting took place a short distance from where a peaceful vigil was held earlier in the evening along Newtowne Drive remembering the City's first homicide victim of the year, Lamont Scurry who was shot to death in a parking lot of the Housing Authority of the City of Annapolis (HACA)'s Harbor House community last week.
[do action="blackwall-hitch"/]
Category: Crime News, NEWS, Post To FB