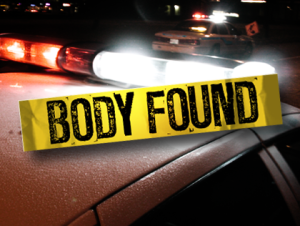 On May 28, 2015 Annapolis Police officers with assistance from the Maryland Department of Natural Resources and the Annapolis Fire Department recovered a body from the water near 2 Compromise Street, the Annapolis Yacht Club.
On May 28th at 10:37pm officers responded to the water around 2 Compromise Street for a report of a body floating in the water.  The body was removed from the water and transported to the Office of the Chief Medical Examiner for further investigation.  The body was preliminarily identified as Xavier Mackell, 28, of Severn.  Mr. Mackell was reported missing on May 25th.  He was last seen on May 24th.     
If you have any information about this incident please contact Detective John Murphy at 410-268-9000 or [email protected].    
Source: Annapolis PD
[do action="blackwall-hitch"/]