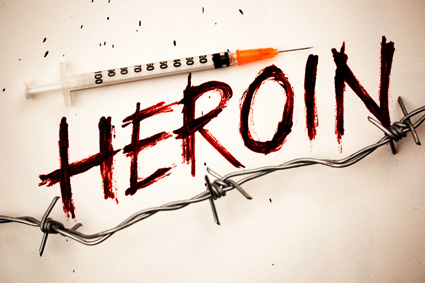 During his 2015 Budget Address, Anne Arundel County Executive Steve Schuh unveiled his budget plan to address the growing heroin crisis in Anne Arundel County.
"To combat heroin, we will be making strategic investments in education, health, and public safety to fight this problem from every angle." said Schuh. "Heroin is the octopus from hell, and this budget seeks to send it back to the depths from which it came."
The FY 2016 budget will address the crisis through:
Investing $800,000 for the Health Department to initiate a new substance abuse treatment center.

Increasing by 33 percent Community Grant funding for substance abuse providers to nearly $375,000.

Investing more than $500,000 to fund a heroin enforcement intra-county task force. 

Doubling the budget for the Police Department's Drug Diversion Squad to more than $240,000.

Nearly doubling the budget for crucial tools in the heroin fight, such as Narcan, to more than $85,000.
The County Executive's budget plan is subject to approval by the County Council, and will undergo a series of public hearings in May.
[do action="blackwall-hitch"/]