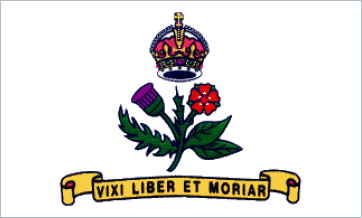 After former City employee Rob Savidge alleged that the City's Forest Conservation Program processes were illegal according to State law, an independent legal review opines otherwise.  Once the allegations were made, the Annapolis City Council and Mayor Michael Pantelides engaged the services of David Plymyer, the former County Attorney for Anne Arundel County.
In addition to the policy violations, Savidge alleged that there were some serious deficiencies in the Annapolis Department of Neighborhood & Environmental Programs.  However, this review was limited to the "programmatic violations."
The 20 page document (below) discusses each individual allegation. The conclusion is that they City of Annapolis did not violate any State laws.
The Stated practices of the City comply with the requirements of State law.
However, Plymyer did bring point out that there were many areas, while legal, could certainly be improved. Ward 5 Alderman, Jared Littmann also realized this and has submitted legislation to correct, and define the existing ordinance to make any and all requirements clear.
The City Council was scheduled to be work on a number of amendments to Littmann's proposed legislation; however, based on the report of Plymyer, it seems that the prudent method may be to completely re-write the ordinance and vote on a completed project. This process could take up to 180 days per the City Charter and would require (as would any amendment of the existing law) Maryland DNR approval.
Now, it is up to the Council to see if they want to move forward and address specific projects and see if any actions on past projects were not done according to the Code. Throughout Plymyer's report, he states that Savidge's allegations are indeed interpretations and opinions.
According to Annapolis City Attorney, Michael Leahy, "if Mr. Savidge has specific evidence, and not allegations, of course we will look into them. The issues presented in the report are that there is too much discretion in the law and it needs to be addressed."
When asked about the allegations Savidge made against Department Head Maria Broadbent, Leahy simply stated that it was a personnel issue and offered no comment.