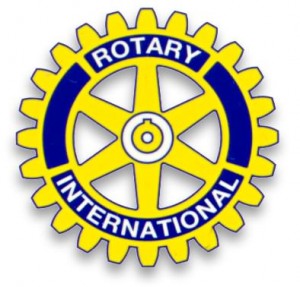 The Rotary Club of South Anne Arundel County is sponsoring the Quacks for Backpacks event on Sunday, May 31, from 12:00-3:00 at Camp Letts – 4009 Camp Letts Rd. Edgewater, MD 21037. 
100% of the proceeds will benefit the Bountiful Backpack Program, sponsored by The Rotary Club of South Anne Arundel County.  Hunger in Anne Arundel County is unfortunately a reality for many area children.  Nutritious meals are available at school; however often weekend meals are not as reliable.  In an effort to sustain these children, The Rotary Club of South Anne Arundel County launched the Bountiful Backpack Program as part of its hunger initiative.  The backpacks are filled with a weekend supply of nourishing food for children to take home each Friday.  The packs are returned on Monday and re-filled by club members and volunteers for the next weekend.
Quacks for Backpacks is an annual event featuring games, a picnic, and duck races; fun for the whole family. The 'Rubber Duck Fun Race' will take place at 1:30 p.m. on the day of the event. A Kid's Duck for the Fun Race can be sponsored for just $10.  Corporate Duck Sponsorships starting at $200 will be raced prior to the Fun Race.
[do action="blackwall-hitch"/]