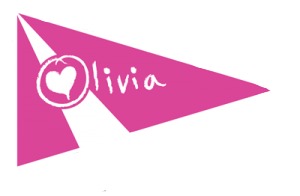 The Olivia Constants Foundation, Inc. (OCF) a 501(c)3 public charity, recently awarded grants to Bates Middle School, Severn River Middle School, and Chesapeake Bay Middle School to support their bullying prevention programs. The Foundation is excited about their respective programs, and their efforts to combat bullying and help provide an environment that allows students the opportunity to reach his or her own full potential.
Also, the OCF Scholarship application period is open until April 30 for graduating high school students. In 2014, The Foundation awarded scholarships to 12 deserving local high school seniors to pursue their college degrees, totaling over $25,000. The Foundation looks forward to awarding the 2014 scholarships.
The grants and scholarships were made in the spirit of Olivia Constants who tragically lost her life in a sailing accident near the Naval Academy in Annapolis on June 23, 2011.
More information can be obtained at www.oliviaconstants.org
[do action="blackwall-hitch"/]