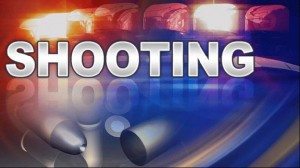 An Anne Arundel County police officer was shot early this morning while on duty.  Details of the incident are just coming in, but the shooting occurred along East College Parkway near the Cape St. Claire community in the Broadneck peninsula.
The officer was taken to shock-trauma in Baltimore with serious injuries and a suspect has not been located or identified.
More details will be posted once available.
[do action="blackwall-hitch"/]